Kathmandu. Four people, three of them children, died in a car fire in an apparent act of domestic violence. Hannah Baxter, 31, and her children Aaliyah, six, Lainah, four, and three-year-old Trey, were killed when their car was set alight in suburban Brisbane on Wednesday morning.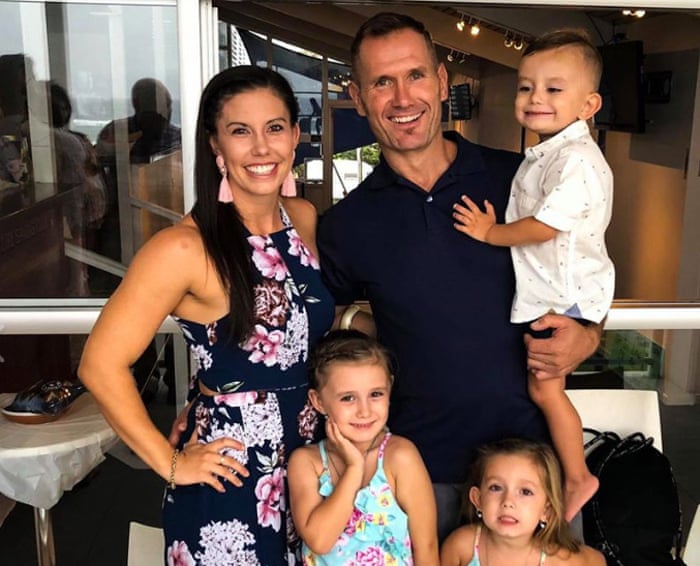 Police believe Ms Baxter's estranged husband Rowan Baxter, the children's father, doused his family with petrol and burned them alive. A witness told Queensland newspaper the Courier Mail that Baxter jumped into his estranged wife's car while she was on the school run, setting it alight before stabbing himself to death. The body of the 42-year-old former professional rugby league player was found on a footpath.
This horrific incident has caused a national outcry, leading to increasing calls for more to be done to tackle the problem of domestic violence in Australia.
Korri Lauder, a long-time friend of Ms Baxter, described the former champion trampolinist as "the definition of love".
She told the Australian Broadcasting Corporation (ABC): "It's not just her family that's crushed, it's the entire trampolining community and Gymnastics Australia. It doesn't feel real… she'd do anything for those kids. When you think of family, you just think of her."
On average, a woman is killed by a partner or former partner in Australia every week. The Australian Bureau of Statistics found that, in 2016, one in three Australian women had experienced physical violence since they turned 15, with one in six having experienced stalking since the age of 15. Domestic violence services are under pressure everywhere," she told ABC. She said women were seeking assistance more than ever and "we should have the systems there to be able to respond to them.